Vietnamese Wedding Limousine in NYC
If  You plan to get married in New York you definitely need to consider our company as the premier limousine service for Vietnamese Wedding Style Limousine Service in NYC. We have many years of experience serving Vietnamese communities and provided limousine service for many Vietnamese style weddings. Our limousine service is very affordable and you will get VIP treatment for your Vietnamese wedding in New York with most luxurious fleet of limousines that are currently on the market. We can customize Your rental according to your wishes and you can travel around NYC like a celebrity  and ride around with extravagant style.
Our Vietnamese Wedding limousine service is great for wedding transportation of bridal party as well as the bride and the groom in a lead car such as Rolls Royce or Bentley limousine. We also provide Vietnamese wedding limousine service for guest in one of our exotic limousines or coach bus. Booking process is very easy and straightforward and our Vietnamese Wedding limousine booking agents are ready to answer all your questions by phone, email, Facebook, Twitter or you can also come to our office and discuss all the details in person. We pride ourselves in being very responsive to customer needs and provide top notch Vietnamese Wedding limousine service and we have many returning clients that recommend our Vietnamese wedding limo service to their family, friends and colleagues.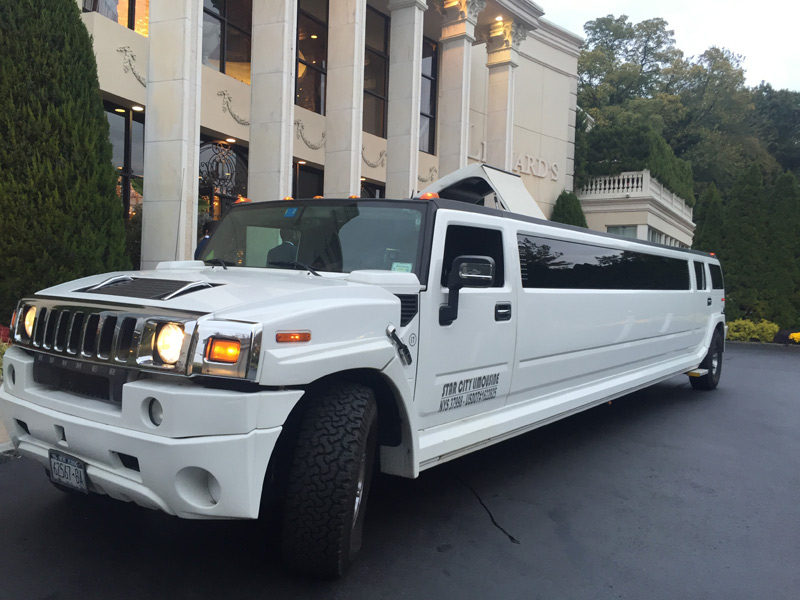 We include here some of the Vietnamese Wedding traditions and celebrations:
It is customary for the mother-in-law to bestow upon the bride pink chalk, which symbolizes a rosy future for the couple. The date and time of the ceremony is usually determined by a Buddhist monk or fortune teller.
The wedding consists of several ceremonies including asking permission to receive the bride, the procession to receive the bride, the procession to the groom's house, the second ancestor ceremony, and the banquet party.
In the morning, the groom's mother and a few close relatives would walk to the bride's house with a gift of betel to ask permission to receive the bride at her house. This ceremony was often done in the times of arranged marriages to insure that the bride had not fled from the home and that the wedding was still taking place.
In the procession to receive the bride, the groom and his family often carry decorated lacquer boxes covered in red cloth to represent his wealth and which include various gifts for the bride's family. There are either 6 or 8 boxes, but never 7 because it is bad luck.
After paying their respects to their ancestors, the bride and groom will serve tea to their parents who will then give them advice regarding marriage and family. During the candle ceremony, the bride and groom's families union is celebrated and the mother in law of the bride will open the boxes filled with jewelry and dress her new daughter in law in the jewelry.
Finally, the groom officially asks for permission to take his new bride home and they make their way back to his house. During the banquet there is usually a 7-10 course meal and the bride and groom make their rounds to each table to express their gratitude and collect their gifts.
During this time, the bride usually wears three outfits, one modern western wedding gown, another western dress, and finally a traditional ao dai.
Our Vietnamese Wedding Limousine service is also providing wedding limousine rental for other cultural weddings:
African Wedding Limousine in NYC Armenian Wedding Limousine in NYC Chinese Wedding Limousine in NYC Czech Republican Wedding Limousine in NYC Dutch Wedding Limousine in NYC Filipino Wedding Limousine in NYC French Wedding Limousine in NYC German Wedding Limousine in NYC Greek Wedding Limousine in NYC Indian Wedding Limousine in NYC Irish Wedding Limousine in NYC Italian Wedding Limousine in NYC Japanese Wedding Limousine in NYC Jewish Wedding Limousine in NYC Korean Wedding Limousine in NYC Polish Wedding Limousine in NYC Russian Wedding Limousine in NYC Scottish Wedding Limousine in NYC Spanish and Latin-American Wedding Limousine in NYC Swedish-Wedding-Limousine-NYC Vietnamese Wedding Limousine in NYC